NORTH MIAMI
PORTA POTTY RENTAL
We rent porta potties for events and construction projects in the North Miami area.
FREE Quote: (305) 614-8908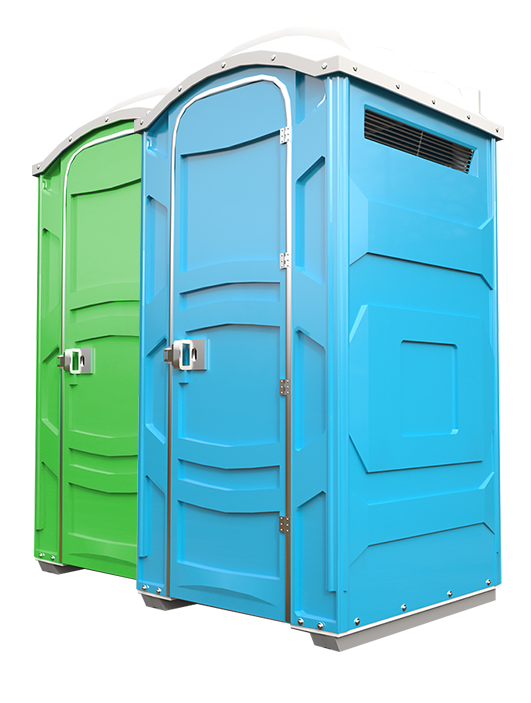 Porta Potty Rental, North Miami FL
North Miami Porta-Potty would like to extend a warm welcome to you and thank you for considering us as your reliable partner in the provision of high-quality portable sanitation solutions for outdoor events.
We are aware of how important it is to have restrooms that are both clean and easy to access, and we are committed to making sure that everyone who attends your event has a positive experience that is also convenient for them.
In this guide, we will discuss the many varieties of porta potties that we hire out, as well as their individual characteristics and the advantages that these porta potties provide to a variety of events.
There are Many Distinct Varieties of Porta Potties
The Many Advantages of Leasing Porta Potties
There are a lot of benefits to renting porta potties from North Miami Porta-Potty Rentals, including the following:
The experienced members of our staff will bring the porta potties to the location of your choice and then set them up for you, saving you both time and effort. During the entirety of your event, we will handle everything, including cleaning and maintenance, so you don't have to worry about a thing.
Hygiene: Each unit is meticulously cleaned and sanitized before it is delivered, guaranteeing that your guests will have a pleasant and hygienic experience when using the restroom.
Beneficial from a financial perspective, renting porta potties reduces the requirement for costly construction or the installation of permanent toilet facilities. Because we offer flexible rental choices, you are able to choose the number of units as well as the type of unit that best suits your requirements.
Porta potties are adaptable, meaning that we have a variety of sizes available to meet the requirements of any occasion, no matter how large or little. Because we provide such a wide variety of options, we are confident that you will be able to discover something that is an excellent match for the scale and atmosphere of your event.
Who Can Benefit from Using Porta Potties
The following are some examples of events and locations that would benefit from the use of porta potties:
At outdoor sporting events such as marathons and soccer competitions, portable toilets, often known as porta potties, offer a handy restroom option for participants, event workers, and spectators alike. They make certain that the attendees are able to concentrate on their performance without having to worry about the proximity of restrooms.
Large-scale events with numerous stages and a large crowds require restroom solutions that are both efficient and accessible. Examples of such events are music festivals and concerts. Concertgoers are able to fully immerse themselves in the performance without missing a beat thanks to the clever placement of portable toilets throughout the area.
Construction sites: Portable toilets are an absolute necessity for construction workers who are on the job site for extended periods of time. A clean and practical restroom alternative is provided by these portable units, which also ensures that workers have access to all of the required amenities over the course of their shifts.
Weddings and other private events: Whether it's a quaint outdoor ceremony or a get-together in the backyard, porta potties offer guests toilet alternatives that are both convenient and unobtrusive. They contribute to the event's overall elegance while simultaneously providing the required conveniences.
Events for businesses: The use of porta potties ensures that guests of any event, be it a conference or an outdoor activity designed to foster teamwork, have access to facilities that are both clean and fully functional. They add to the enjoyment of the occasion and are a reflection of the event's high level of professionalism.
Summary
North Miami Porta Potty is a dependable business partner that can provide solutions for portable sanitation needs. A wide selection of porta potties, including standard, deluxe, and ADA-accessible models, as well as luxury bathroom trailers and portable hand wash stations, are all available from our company.
Each style of unit is designed to meet a unique set of requirements, ranging from straightforward functionality to opulent comfort. Porta potty rentals are advantageous for a broad variety of events and locations due to the fact that they offer convenience, hygiene, cost-effectiveness, and versatility.
North Miami Porta-Potty is dedicated to providing outstanding service to all of our clients, regardless of the scale or scope of the events they are planning. During the entirety of your event, our team will guarantee that your porta potties are set up, cleaned, and maintained.
This will free you up to concentrate on producing an experience that will be memorable for your visitors. Get in touch with us as soon as possible to talk about the porta toilet rental services you require, and allow us to assist you in organizing a successful event.